The explosion of the blockchain industry is always accompanied by legal risks because the regulatory framework for this industry is unclear and even nonexistent in many regions. This has greatly influenced the Projects in understanding and applying existing regulations when implementing business activities in the industry, especially platforms to support help buyers and sellers access NFT. In order to help NFT trading platforms avoid legal risks when operating, this article of JNT will point out some basic and important legal factors when building an NFT platform.
Incorporation: The Project needs to establish a company when operating the NFT exchange. This will contribute to protecting the operation of the Project in the best way, and also contribute to its prestige, as well as building trust in users. However, choosing a country to establish an entity is of great importance. The project should pay attention to choosing areas that have clear regulations or allow the operation of NFTplatforms.
Smart Contracts: The Project needs to consider several aspects when designing the contract: How much it will cost for the primary sale, how much for the secondary sale, royalties, transaction costs, and other fees and features of the secondary market, the amount of money is paid to the parties involved, etc. In the NFT market, the smart contract itself is the basis for delimiting the intellectual property rights of the underlying asset.
Terms of service: These terms are actually a contract that governs the relationship between the NFT platform operator and users, and between NFT buyers and sellers on the platform. Carefully preparing these terms will help protect the platform from legal issues that may arise between the parties.
Data privacy: Being transparent about the Project's data collection and use is critical. Many jurisdictions such as Singapore and the EU require platforms to disclose their data practices in a privacy policy. Therefore, the Project needs to understand the regulations in the above areas to ensure that the operation of the platform complies with the law.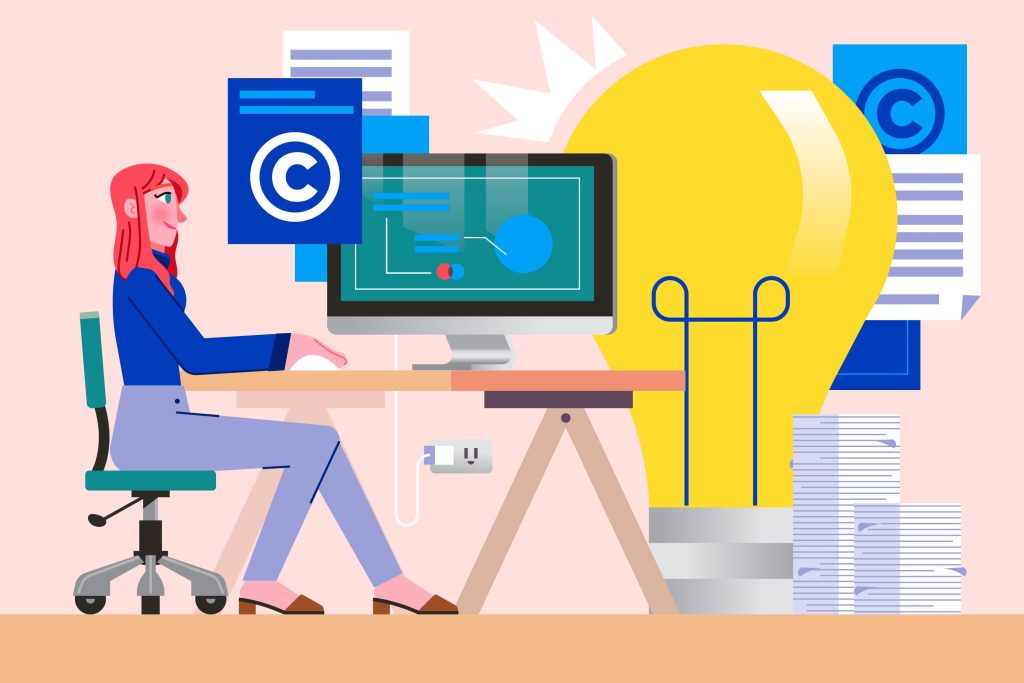 Intellectual Property protection: This is one of the important criteria when operating an NFT exchange because of the fact that most NFTs today are linked to a real asset. It is vital to verify each participant's intellectual property rights through each step of every NFT transaction by a specific due diligence process. At the same time, the project may also be responsible for allocating intellectual property rights between the creators/artists, purchasers/collectors, and other parties involved.
Nature of NFTs: To ensure that NFTs are traded not as securities, the Project needs to design features to test and verify NFTs. For example, royalties collected from primary and secondary transactions will not be used to build or fund NFTs, platforms or any organization.
Payment: The project also needs to ensure that the platform's payment process is comprehensive and detailed enough to avoid problems of money laundering or terrorist financing.
There is no denying the fact that technology shifts faster than the speed of laws, policies and regulations. Like all things, however, legislation will eventually catch up with these innovations. Therefore, to anticipate and avoid potential risks, NFT platform operators need to know what they are and will do. This checklist should help those involved in creating NFT marketplaces navigate the legal metaverse.
Proud to be a pioneering professional legal and financial consulting unit in the blockchain, JNT has been helping hundreds of Clients achieve their business goals. Please contact JNT for the most comprehensive solution for your Project!
Auth. Zed Nguyen